Young Adults
We exist to help young adults find authentic community at The Bridge.
Welcome to The Bridge!
If you're new or looking to get more involved, we would love to connect. Feel free to click this link to take your next step into community, which we call Circles. We can't wait to talk.
View our Upcoming Events
Throughout the year we create specific events designed to connect Young Adults with each other. Our prayer and desire is that out of these events you will find your people and together form a YA Circle.
YA Circles
Circles are how we desire every person that calls The Bridge home to connect. They are an intentional space that seeks to encourage people to participate in the following three foundational principles:
Authentically Share Your Story
We all have a story to tell what we lack is a place to tell it.
Build Community
We were never meant to do life alone.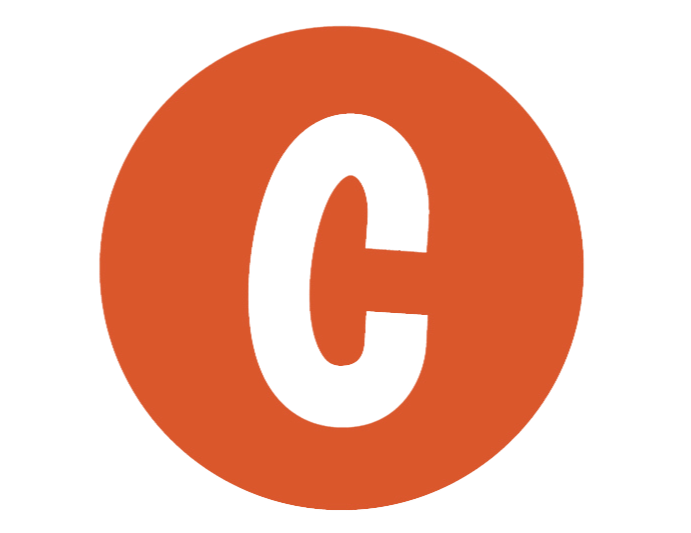 Connect with Jesus
Whatever it is we are searching for can be found in a relationship with Jesus.
Find out more about Circles by clicking the link below: